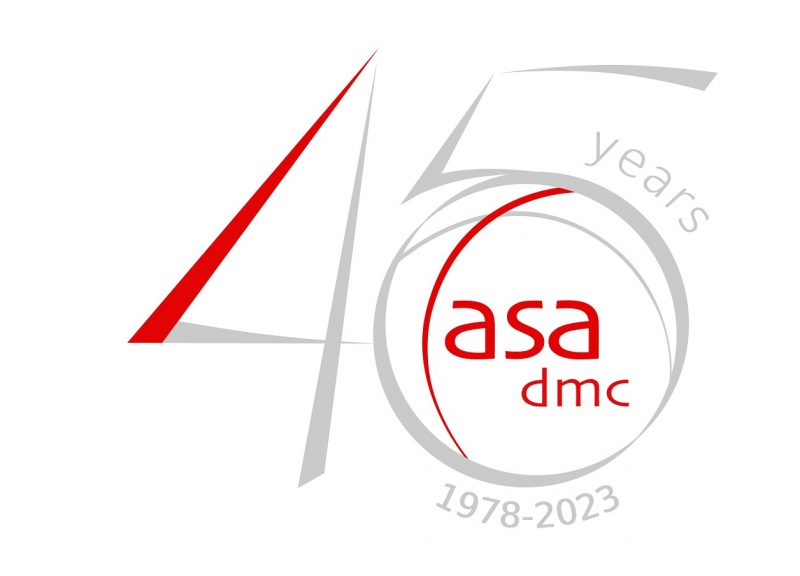 ASA grew from the passion & vision of its founder, Angela Shanley, to today's extended ASA family.  We remain a proudly independent company, always looking forward, but never losing sight of the heritage & values at our core.
From our infancy in 1978, ASA built a strong reputation, establishing ourselves as leaders in selected source markets.  In 2003 the company undertook an ambitious re-structure & expansion leading to today's ownership with Adonis Farantouris (CEO), Anak McSporran (Managing Director) & Michael Gebreslassie (Director of Finance) the three company directors.
We have since strengthened existing partnerships and developed new relationships across the globe.  We have also invested. Not just in IT & systems, but also our people.  It is after all the people in our industry that make the difference & drive any company's identity. The ASA culture is one built on relationships, self-development & shared values, resulting in a highly experienced & engaged team fuelling the leadership of tomorrow.
The ASA family continues to grow. "TravelTeam@ASA" joined the company in 2016.  In the same year we also began a co-ownership and full management of a Paris based DMC, renamed "Flying Europe by ASA", successfully introducing & developing new business from existing ASA partners.
In 2018, we opened a second location in the UK, a Scottish office having been an aspiration for several years. We were proud to see this into a reality with the opening of the Edinburgh branch of ASA.  Building on relationships with suppliers north of the border and expanding on the flourishing demand for Scotland-only & Northern England travel, the team in Scotland has gone from strength to strength, with a second floor added in 2019.
In 2021 we merged the business from "Flying Europe by ASA" in Paris after taking full ownership of the French company, bringing the entire operation to the UK under the core ASA brand, and introducing France and other destinations to our partners through a single managed relationship.
In summer 2022 we welcomed specialist Welsh DMC Cambria under the new brand "Cambria@ASA" thereby opening the door to a fully customized FIT, Group & Incentive experience dedicated to Wales and all things Welsh.
The journey continues into 2023 as we celebrate our 45th anniversary….…