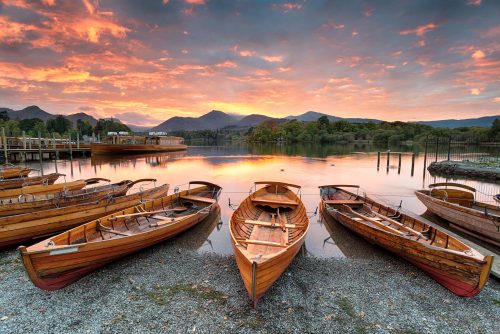 Explore the

extensive

ASA product list
Big brand or boutique, city centre or tucked away in the countryside, contemporary or traditional…… whatever your client is looking for you can be sure that ASA can assist. Search our database of hotels, attractions, sightseeing and much more with up to date imagery, descriptions & map locations or tell us what you are looking for.
Product List Filter
Use the following filters to find the products you are looking for
Offer your clients the best of the UK. Apply to be an ASA agent today
"When it comes to breadth of offerings, delivery of product, in-destination assistance and rate competitively, Angela Shanley Associates is easily one of the best inbound tour operators in the travel industry. They are reliable, professional and a pleasure to work with. Partners and guests can rest assured they are in good hands with Angela Shanley Associates"
Robert Miller
Goway Travel
"At Edwardian Group London, we have been very fortunate in fostering a mutually supportive relationship with Angela Shanley Associates over the last 20 years. A wonderful ambassador and loyal supporter of our hotels, we value them greatly and look forward to continuing this nurturing relationship well into the future."
Shazia Fleming
Edwardian Group London
"Angela Shanley Associates is a great organisation to work with. The team is professional, very knowledgeable, hard working and passionate about their business and clients. What Adonis does not know about the leisure market is not worth knowing! I am very grateful for their support over the years."
Anna Hanson
Park Plaza Hotels
"We have worked with ASA for a number of years now and they are great company to work with! The team are supportive, helpful and most of all it feels like a partnership where we want to help each other build and grow our businesses. We are looking forward to continuing to work with the wonderful ASA team!"
Emma Jackson
InterContinental Edinburgh the George
"We have worked with ASA for several years, they are a very professional and very experienced company. Their team are not only extremely knowledgeable on all aspects of the travel market, but always very enthusiastic and supportive. Well done ASA for all your hard work and achievements, we look forward to working with you for years to come!"
Rafaelle White
The Royal Crescent Hotel & Spa
"I have worked with Angela Shanley Associates Ltd (A.S.A.) now, for well over 30 years. They are smart, friendly, reliable and professional, and always a pleasure to do business with, for groups or individuals. They know their markets and clients extremely well, and deal with their suppliers superbly. I look forward to another 30 years!"
Paula Mellon
Mercure London Bloomsbury
"We enjoy working with ASA and value our long term partnership. The team are professional, efficient and know their job. Their level of service has not changed since the first day, therefore we always know that we can expect good quality service. We're happy to continue working together with ASA."
Linda Dumpe
The Lovat, Loch Ness hotel
"I have been working with ASA very successfully for over 10 years now. The team at ASA clearly love what they do and have their customers interest at the heart of everything they do. The team is well established, very knowledgeable, personable and passionate about both the products and their clients. ASA is a reliable and valued partner of Merlin. It is a pleasure to work with ASA including of course their brilliant Directors Adonis and Anak who both contribute hugely to such a wonderful company culture. Thank you for your support over the years and for being such great ambassadors of the Merlin attractions."
Enora Le-goff
Merlin Entertainments plc.