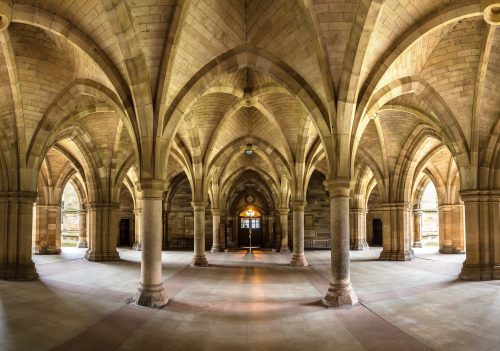 Need to call or email us?
Visit our London office?
105/111 Euston Street
London
NW1 2EW
United Kingdom

Visit our Edinburgh office?
67 George Street
Edinburgh
EH2 2JG
Scotland
United Kingdom

Offer your clients the best of the UK & Ireland. Register to partner with ASA today.
"At Edwardian Group London, we have been very fortunate in fostering a mutually supportive relationship with Angela Shanley Associates over the last 20 years. A wonderful ambassador and loyal supporter of our hotels, we value them greatly and look forward to continuing this nurturing relationship well into the future."
Shazia Fleming
Edwardian Group London
"Our working relationship with Angela Shanley & Associates goes back to the very beginning, when the founders, Angela Shanley and Anton Thompson, agreed to work together. Over 40 years later and our relationship is as strong as ever! Their professional and friendly service with a focus on total customer satisfaction, along with their willingness to help, their loyalty and fantastic product offerings make them one of the best teams in the industry to work with. We are proud of our long association with ASA and look forward to working with this great team for at least another 40 years!"
Joanne Adolphe
Thompsons Holiday South Africa
"I am very happy to work for over 10 years now with this excellent company Angela Shanley Associates Ltd. ASA is our best partner. Thank you to a brilliant team for the great attention to detail and professional personalised service! We are especially happy with tailor-made exclusive programs and VIP itineraries around UK & Ireland ASA have been arranging for our clients. They proved they can make an impossible possible."
Valeria Lizakova
Globus Travel Group (Russia)
"I have worked with ASA over 25 years. I really appreciate the fact that they pay attention to all the small details, they never say no and are always willing to help and to make sure that all the clients are happy. Personal, highly professional attention. I have a special large group that arrives in London every year (100 pax) to the same hotel, same dates. I must admit that if it was not Anak coming with his big smile to meet me and help with the group, it would not be the same!"
Varda Heinrich
Diesenhaus Ramat Hasharon (Israel)
"ASA is a key client for Blair Castle bringing us quality enquiries and bookings throughout the season.

They are quick to respond to queries and always contactable should any need arise. We thoroughly enjoy working with the team and hope to do so for many years to come.

"
BLAIR CASTLE
"Angela Shanley Associates has been a partner of our company for many years. Working with a professional and very experienced team who are very knowledgeable in their markets is an extremely important part of our strategic growth as a company."
Mairead Delaney
McGettigan Hotel Group
"Angela Shanley Associates is a great organisation to work with. The team is professional, very knowledgeable, hard working and passionate about their business and clients. What Adonis does not know about the leisure market is not worth knowing! I am very grateful for their support over the years."
Anna Hanson
Park Plaza Hotels
"Hotel Le Pigonnet – Aix-en-Provence has been fruitfully working with ASA for several years now. Our collaboration runs smoothly and the guest profile is perfectly suited to our property. "
Aude Salvy-Cortes
Hotel Le Pigonet - Aix-en-Provence, France