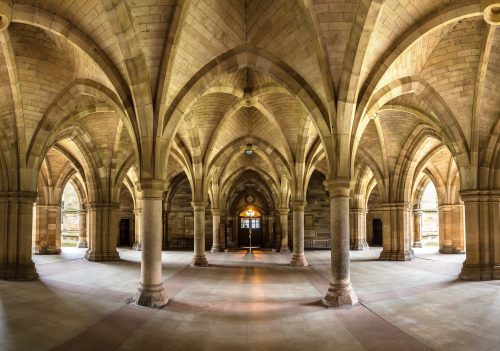 Need to call or email us?
Visit our London office?
105/111 Euston Street
London
NW1 2EW
United Kingdom

Visit our Edinburgh office?
67 George Street
Edinburgh
EH2 2JG
Scotland
United Kingdom

Offer your clients the best of the UK & Ireland. Register to partner with ASA today.
"Our cooperation has been evolving from year to year each better and the hopes for our partnership in the future are high, hopefully for both parties. We sincerely believe that the HG hotels are the perfect product for our partners and may we work together for many more years."
Doris Holm
Unique Hotels Group - Estonia
"Angela Shanley Associates are a pleasure to work with; they understand the needs of their clients as well as the demand of the markets they are booking providing a reliable service with clear communication. We value our partnership with them and look forward to growing business with them for years to come"
Rowena MacDonald
Sonas Hospitality Ltd
"The Lancaster Hall Hotel in Central London has been working with Angela Shanley Associates for a number of years. Their approach has always been very professional and they clearly know the travel industry. I have no hesitation in recommending them as a reliable business partner."
Uwe Maynard
The Lancaster Hall Hotel
"Clermont Hotel Group have been in partnership with Angela Shanley Associates for many, many years, and long may this continue. They are extremely professional, loyal, and most of all, they understand their markets, their products and the needs of their customers. However, It isn't just the great work that they do - they also have one of the most fantastic teams in the business - and this goes a long way to ensuring we work in partnership together, rather than a standard business / client relationship."
Chris Ball
Clermont Hotel Group
"We have been working with the ASA team for a few years now and we are very impressed and happy with their service. ASA employees are friendly , professional, dedicated, and efficient in their work. Typically, our clients return from their trips thoroughly satisfied, with nothing but words of praise. Thank you for your service and we are looking forward to many years of successful partnership."
Nadiya Makarenko
Kensington Tours (Canada)
"I am very happy to work for over 10 years now with this excellent company Angela Shanley Associates Ltd. ASA is our best partner. Thank you to a brilliant team for the great attention to detail and professional personalised service! We are especially happy with tailor-made exclusive programs and VIP itineraries around UK & Ireland ASA have been arranging for our clients. They proved they can make an impossible possible."
Valeria Lizakova
Globus Travel Group (Russia)
"We love working with the team at Angela Shanley Associates. They are super-efficient and truly lovely to work with. Their passion for service and taking excellent care of their Clients resonates strongly with our own values. They are a joy to work with!"
Joyce Arbuckle
Kingsmills Hotel
"I would highly recommend Angela Shanley Associates to both tourists and business partners, as it is an award-winning company with excellent market expertise. They brilliantly works with both FIT and Groups. "
Aziza Yessi
The Grand Hotel York