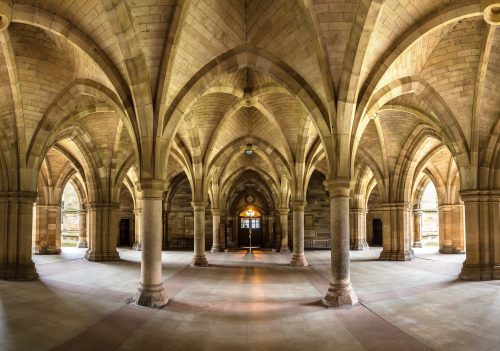 Need to call or email us?
Visit our London office?
94-102 Euston Street
London
NW1 2HA
United Kingdom

Visit our Edinburgh office?
67 George Street
Edinburgh
EH2 2JG
Scotland
United Kingdom

Offer your clients the best of the UK & Ireland. Register to partner with ASA today.
"At Edwardian Group London, we have been very fortunate in fostering a mutually supportive relationship with Angela Shanley Associates over the last 20 years. A wonderful ambassador and loyal supporter of our hotels, we value them greatly and look forward to continuing this nurturing relationship well into the future."
Shazia Fleming
Edwardian Group London
"We have been working with Angela Shanley Associates for many years.

The A.S.A. team is absolutely great and professional. They are always very helpful and know how to keep their partner happy with their products and knowledge.

It`s a pleasure to have A.S.A. as our supplier and we are looking forward to continuing our partnership."
Carolin Loeding
FTI Touristik GmbH
"Welcoming guests to Killarney for over 35 years, O Donoghue Ring Hotels has a wealth of experience in working with multiple operators and business segments. Our relationship with Angela Shanley Associates is very important to us, the approachability of the Anak & Agnieszka, and their demonstrable knowledge of the tourism business is something that is evident in their offering. A quality team, offering a quality product with a dedication to the guest that is very evident. We look forward to working with Angela Shanley Associates for many years to come."
Margaret O Donoghue
O Donoghue Ring Hotels
"I have been working with ASA Ltd for many years and we have been welcoming their guests to Fonab Castle Hotel for over 2 years. We have always found the team very professional and provide excellent communication regarding their client needs and requests. ASA have been building dream trips to Scotland for some amazing clients, and some have kindly shared their experiences and glowing praise for their well-planned out itineraries and attention to detail."
Janette Napier
Fonab Castle Hotel & Spa
"We here at HRG Greece consider ASA as one of our most reliable partners, they have always met both our and our clients expectations, providing us with excellent services in an ever changing and extremely difficult industry where the smallest details count! ASA has, among others, serviced us with complex, demanding, last minute requests and they are always willing to assist in a professional and timely manner. Keep up the great work and thank you on behalf of all the HRG Greece meetings, groups & events team in Athens!"
Chryssanthi Pitiropoulou
HRG (Greece)
"I am very happy to work for over 10 years now with this excellent company Angela Shanley Associates Ltd. ASA is our best partner. Thank you to a brilliant team for the great attention to detail and professional personalised service! We are especially happy with tailor-made exclusive programs and VIP itineraries around UK & Ireland ASA have been arranging for our clients. They proved they can make an impossible possible."
Valeria Lizakova
Globus Travel Group (Russia)
"I am very excited about the new partnership with ASA. Thanks to Laure for being a great supporter of the product and allowing me to further expose the hotel with all your Partners. I am looking forward all the different opportunities 2018 will bring with this new co-operation!"
Simone Papiri
Trump Turnberry
"We've had the extreme pleasure of being partners with ASA for several years, and would never have been able to develop and grow our business to the UK (as well as to France now, with Flying Europe) without their incredible support, superior service and comprehensive product portfolio. We rely very heavily on ASA for their outstanding destination expertise, excellent understanding of the North American market, wide range of both standard and unique products, quick response times, unparalleled customer service, and willingness to always go the extra mile for us….and on top of everything else, each and every member of their dedicated and professional team is a pleasure to work with!"
Laura DeMaio
Global Consolidated Services (GCS), USA