Experience this unforgettable Western Wonders Tour, taking you to some of the UK's best-loved locations in the West of England.
Cornwall, Bath, the Costwolds and Salisbury are just a few of the wonderful destinations we have included in our new touring itineraries. From classical monuments to picturesque sceneries, there's so much to see and discover, you'll be spoilt for choice.
With an option for rail or self-drive, we are delighted to offer a new 6 day itinerary that really uncovers a wealth of wonders to be discovered in England, taking in some wonderful Historic Cities, areas of natural beauty and UNESCO World Heritage Sites.
To ma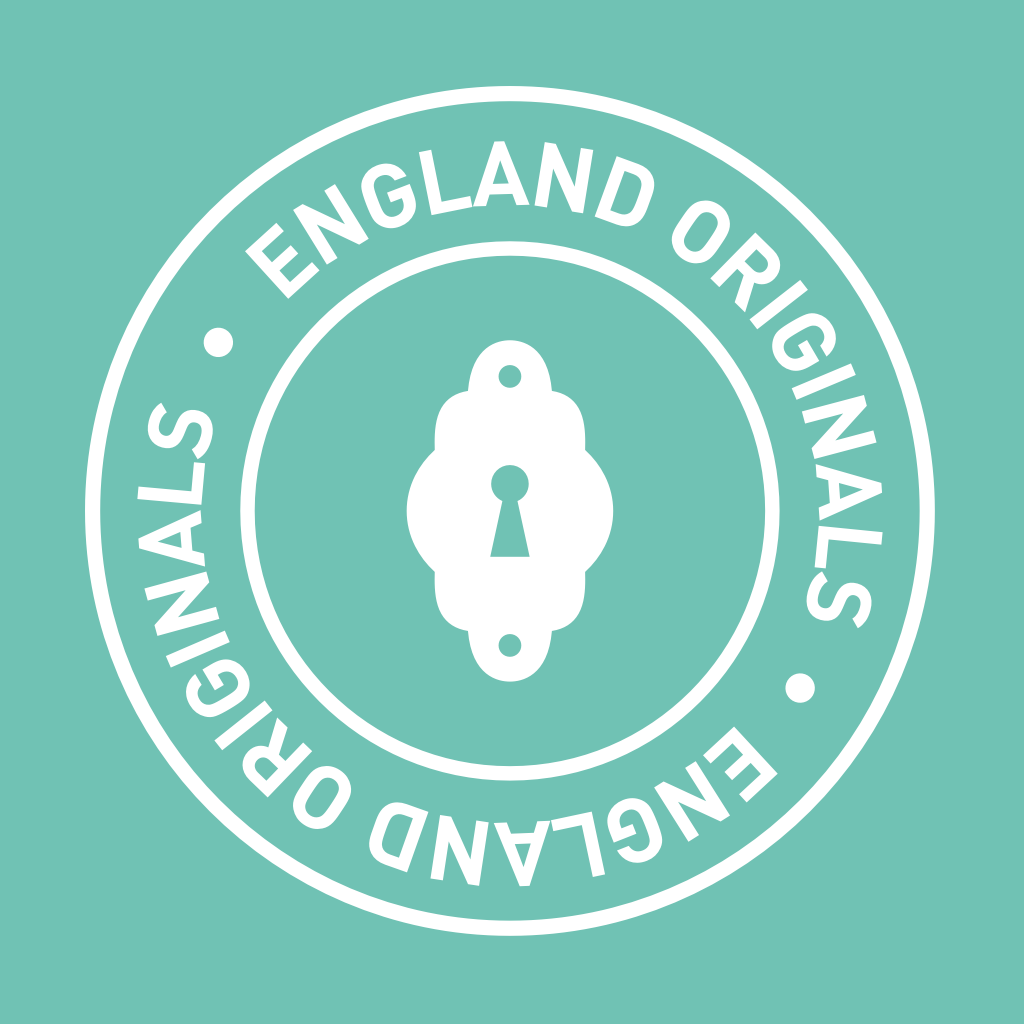 ke this experience even more interactive, we highly recommend using the 'England Originals App' (available on the App Store on an iPhone or iPad, more info here) which includes exciting features, taking advantage of cutting edge augmented reality technology to provide engaging and immersive content for each of these itineraries.
When in-destination, augmented reality 'portals' will give users access to places otherwise off-limits – such as locked rooms, exclusive city views or locations outside of the city centre they may be interested in visiting. These virtual doorways will be accessible in selected parts of each city, and act as an immersive way to add value to the visit experience.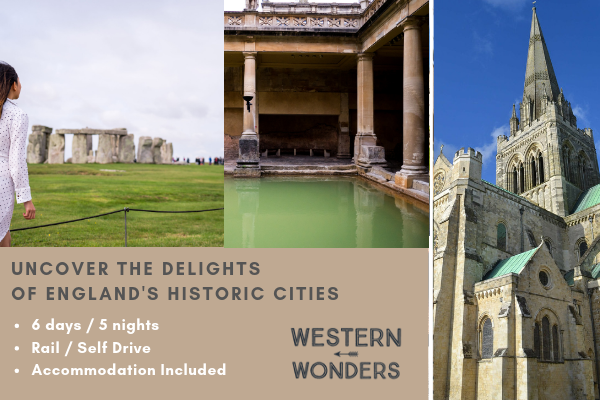 For a short snap-shot on the array of delights that await you with this new Western Wonders itinerary, please view this short video here. For further information on England's Historic Cities, please visit their website here

Setting off from London, taking the GWR Night Riviera Sleeper overnight to travel to Cornwall, travellers are encouraged to delve deep into England's history and immerse themselves in the vibrancy of it's charming cities and pretty towns. Over the course of 6 days, visitors will experience  Truro, Bath, The Cotswolds and Salisbury, ending their trip in the City of London.
Making the most of Britain's excellent rail network, this itinerary is perfect for those who like to explore at their own pace. With easy, fast & enjoyable train journeys to get from A to B, this route has been created with the independent traveller in mind.The easiest way for visitors to make the most of this itinerary is to utilise the flexible BritRail M-Pass. If time is limited and the itinerary is set, then point to point rail travel is also an option. For further details on rail travel, please speak with your ASA consultant who will provide further information.
View the full rail itinerary HERE >>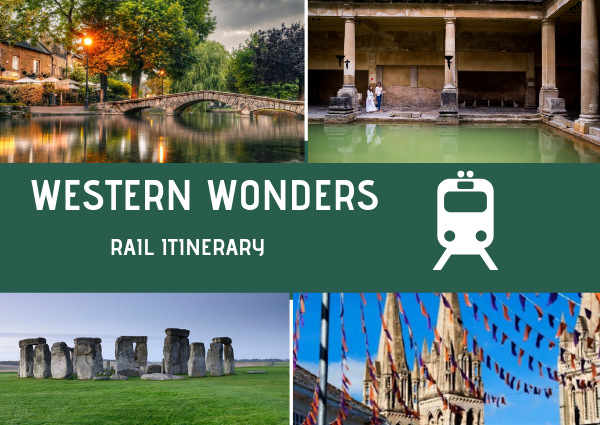 Upon collection of a rental car at Bristol Airport, this programme takes the intrepid traveller on a road-trip unlike any other. The first port of call is Bath, where visitors will enjoy all that this thermal city and UNESCO World Heritage site has to offer. From here, visitors will continue their journey to explore delights such as Stonehenge, Salisbury, The New Forest and Bradford on Avon.
Offering a perfect mix of experiences, to suit all tastes, this self-drive programme takes travellers on a unique journey of discovery over 5 days.
View the full self drive itinerary HERE >>
For information on this programme, or for any other requests, please speak to your ASA consultant who will be more than happy to help you with any queries. Email the team now