CELEBRATING DIVERSITY IN ART, PLANTS AND FUNGI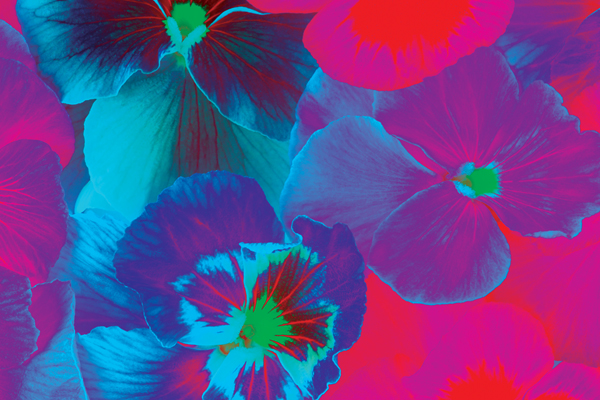 This autumn, explore the world of plants and fungi through a queer lens. Step into Kew's Temperate House to uncover surprising art, horticulture and stories from the diverse voices of our contributors.
Join Kew for a unique festival celebrating the queer beauty of plants and fungi. With breathtaking new art and horticultural installations, Queer Nature will delve into the amazing world of plants and fungi living outside the binary and explore what these stories mean to us.
We're collaborating with partners from the arts, science, horticulture, and LGBTQ+ communities to transform the Temperate House. Visitors can enjoy a stunning, large-scale, suspended artwork by artist Jeffrey Gibson at the centre of the glasshouse, and a specially designed garden created by Patrick Featherstone in collaboration with Kew's Youth Forum. Plus, a multi-media installation exploring ideas of queer nature through the voices of our contributors.
At Kew, we know understanding nature is one way to better understand ourselves. We welcome our visitors to share in the multitude of stories around queerness and the natural world, to think about nature in new and engaging ways, and to feel at home among our beautiful, rare and protected plants. We hope visitors will leave feeling inspired by the wonder of the natural world and amazed by the stunning art and horticulture on display.