Italy, Hungary, Latvia, Estonia or Finland? The choice is yours! You can now explore these wonderful destinations with ASA as we have added many fantastic new hotels to our ever-expanding portfolio in fantastic European locations. Discover quaint and unique cities, easily accessible and brimming with culture, heritage and spectacular cuisine. Immerse yourself in ancient history, soak up the incredible ambiance and enjoy memories that will last a lifetime.
ASA PARTNER BENEFITS:
As a valued client of ASA, our partners access many exclusive benefits, such as:
Live availability 
Instant confirmation
Contracted rates 
Some of our more recent additions are detailed below; please log in to your account here to see contracted rates and availability for these hotels and more while space remains. All available to book with instant confirmation via the ASA Booking Portal.
newly added EUROPEAN PRODUCT:
Anantara New York Palace, Budapest: Modern but glamorous, this property with incredible architecture is located in the heart of the city making it perfect for your stay. Read more >>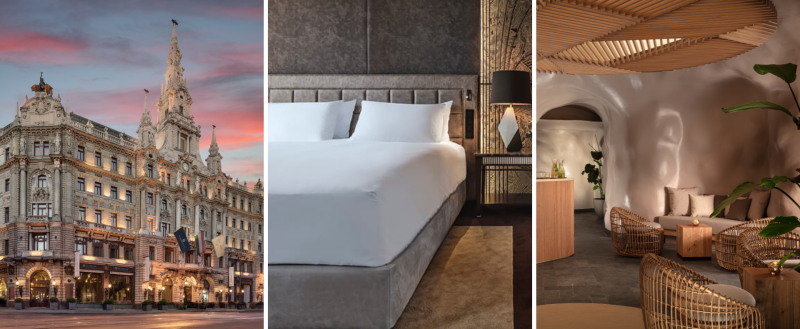 Aquincum Hotel, Budapest: This hotel's residence in a strategic location alongside the River Danube makes it ideal for exploration of the city's history. Read more >>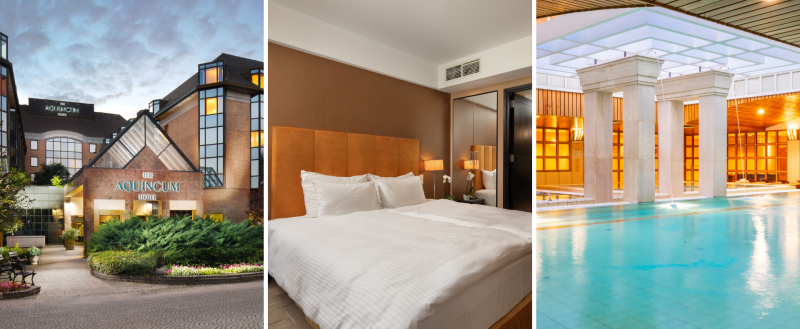 Grand Hotel Palace, Rome: Luxurious, elegant and centrally located! After a long day of exploring the city, you can relax and enjoy the amenities this property offers. Read more >>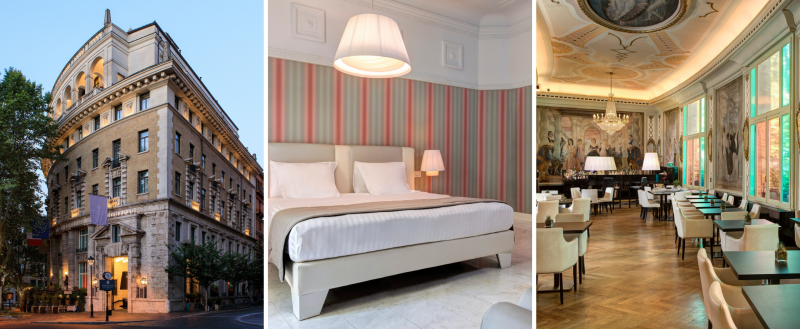 K+K Hotel Opera, Budapest: Choose this hotel for its quiet location only a short distance from the city's famous sights. Read more >>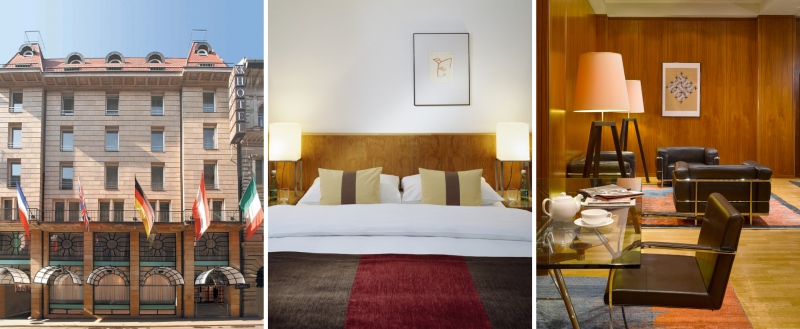 Rixwell Segevold Hotel, Latvia Located in the picturesque Segulda, this hotel is ideal for those who seek a relaxing getaway. Read more >>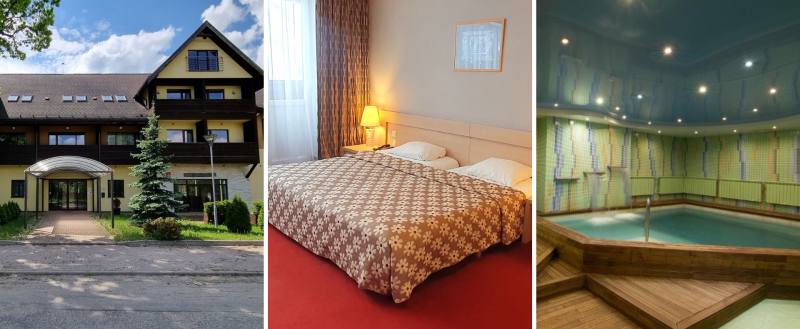 Valo Hotel & Work, Helsinki: The culture of the centre of Helsinki meets the outdoor trails of the central park which is just a short distance away. Whether you travel for leisure or work, Valo is the perfect choice. Read more >>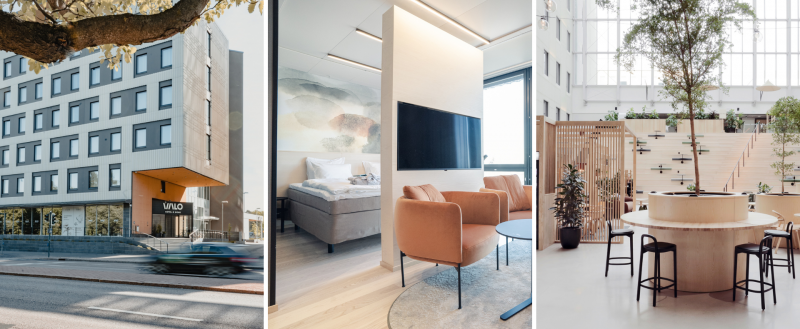 get in touch
Our team are ready and waiting to assist you in planning your dream trip to Europe, simply contact your ASA consultant OR log in to your ASA account here