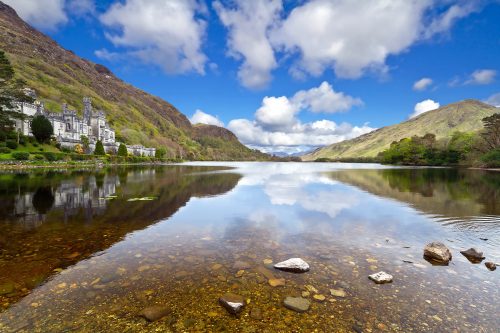 You seem

a little

lost
The page you are looking for doesn't exist
404 - Page not found
The page you are looking for cannot be found.  Please return to the homepage or visit our Products List page.
View the full range of products from ASA
"It has been an absolute pleasure working in partnership with Anak and the team at ASA for almost 20 years – developing new products, experiences, audiences and markets.

Here's to our next 20 years and an ever strengthening relationship

"
Pietro Cecchini
The Scotch Whisky Experience
"I have been working with ASA very successfully for over 10 years now. The team at ASA clearly love what they do and have their customers interest at the heart of everything they do. The team is well established, very knowledgeable, personable and passionate about both the products and their clients. ASA is a reliable and valued partner of Merlin. It is a pleasure to work with ASA including of course their brilliant Directors Adonis and Anak who both contribute hugely to such a wonderful company culture. Thank you for your support over the years and for being such great ambassadors of the Merlin attractions."
Enora Le-goff
Merlin Entertainments plc.
"I've been working closely with the good people of Angela Shanley Associates Ltd (A.S.A.) in London for the past 6 years.It is (up to now) my great pleasure to tell you all that they are first class operators.They are top professionals, they know their trade and it's our pleasure working with them as our local supplier.I can say that I feel one of the A.S.A. family."
Offer Peleg
Airtour (Israel)
"Angela Shanley Associates Ltd has been one of our most valued Key Partners since opening our European (London) operation for Dorsett Hotels London Limited. I cannot recommend this Agent enough. All transactions are seamless and the team is always supportive, from the initial enquiry to the traveller departing, one cannot wish for a better Partner. They are super professional, smart, quick in response and experts in their destination. It is refreshing to work with such a passionate Partner. In the past few years they have grown their contribution to our business and we are looking forward to grow together further."
Stefan Lechner
Dorsett
"Angela Shanley Associates are a pleasure to work with; they understand the needs of their clients as well as the demand of the markets they are booking providing a reliable service with clear communication. We value our partnership with them and look forward to growing business with them for years to come"
Rowena MacDonald
Sonas Hospitality Ltd
"Muckross Park Hotel & Spa, Killarney has been working in partnership with Angela Shanley Associates for many years and in that time we have found the them to be most reliable and professional. The reservation and contracting process has been easy with a dedicated and friendly team at work in this agency. We would highly recommend Angela Shanley Associates for your travel requirements."
Brian Miley
Muckross Park Hotel & Spa
"We enjoy working with ASA and value our long term partnership. The team are professional, efficient and know their job. Their level of service has not changed since the first day, therefore we always know that we can expect good quality service. We're happy to continue working together with ASA."
Linda Dumpe
The Lovat, Loch Ness hotel
"We have been working with Angela Shanley Associates for many years.

The A.S.A. team is absolutely great and professional. They are always very helpful and know how to keep their partner happy with their products and knowledge.

It`s a pleasure to have A.S.A. as our supplier and we are looking forward to continuing our partnership."
Carolin Loeding
FTI Touristik GmbH