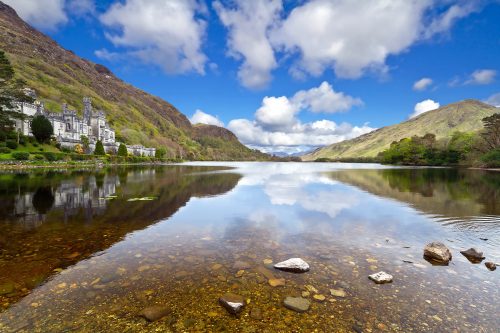 You seem

a little

lost
The page you are looking for doesn't exist
404 - Page not found
The page you are looking for cannot be found.  Please return to the homepage or visit our Products List page.
View the full range of products from ASA
"We work with ASA since 2010. They were very helpful from the first minute. ASA company is a very reliable, accurate and quick partner. I think we built up a very close personal contact with them through the years. When I was in London and met a few of them, Michaela, Adonis and the boys were very kind to me. It's a pleasant memory from the last year. I hope we can work together for a very long time."
Gabor Olear
Great Wood Kft.(Hungary)
"I have been working with ASA very successfully for over 10 years now. The team at ASA clearly love what they do and have their customers interest at the heart of everything they do. The team is well established, very knowledgeable, personable and passionate about both the products and their clients. ASA is a reliable and valued partner of Merlin. It is a pleasure to work with ASA including of course their brilliant Directors Adonis and Anak who both contribute hugely to such a wonderful company culture. Thank you for your support over the years and for being such great ambassadors of the Merlin attractions."
Enora Le-goff
Merlin Entertainments plc.
"I would highly recommend Angela Shanley Associates to both tourists and business partners, as it is an award-winning company with excellent market expertise. They brilliantly works with both FIT and Groups. "
Aziza Yessi
The Grand Hotel York
"It has been an absolute pleasure working in partnership with Anak and the team at ASA for almost 20 years – developing new products, experiences, audiences and markets.

Here's to our next 20 years and an ever strengthening relationship

"
Pietro Cecchini
The Scotch Whisky Experience
"I am very happy to work for over 10 years now with this excellent company Angela Shanley Associates Ltd. ASA is our best partner. Thank you to a brilliant team for the great attention to detail and professional personalised service! We are especially happy with tailor-made exclusive programs and VIP itineraries around UK & Ireland ASA have been arranging for our clients. They proved they can make an impossible possible."
Valeria Lizakova
Globus Travel Group (Russia)
"I have worked with Angela Shanley Associates Ltd (A.S.A.) now, for well over 30 years. They are smart, friendly, reliable and professional, and always a pleasure to do business with, for groups or individuals. They know their markets and clients extremely well, and deal with their suppliers superbly. I look forward to another 30 years!"
Paula Mellon
Mercure London Bloomsbury
"Novotel London West has been working with Angela Shanley for several years, nurturing a strong and trustworthy relationship built on good communication and transparency. We consider these the foundations of any successful relationship. We look forward to continuing our relationship with ASA into the future."
Daniela Aili
Novotel London West
"glh. Hotels have been in partnership with Angela Shanley Associates for many, many years, and long may this continue. They are extremely professional, loyal, and most of all, they understand their markets, their products and the needs of their customers. However, It isn't just the great work that they do - they also have one of the most fantastic teams in the business - and this goes a long way to ensuring we work in partnership together, rather than a standard business / client relationship."
Chris Ball
glh. Hotels