Ready to reconnect with nature this summer? Explore five new summer trails in one of the most biodiverse places on Earth.
Welcome to Kew Gardens – you've arrived at one of the most biodiverse places on Earth! What do you need from your day? Do you feel like an Adventurer – or maybe a Wanderer, Time Traveller, Protector or Dreamer?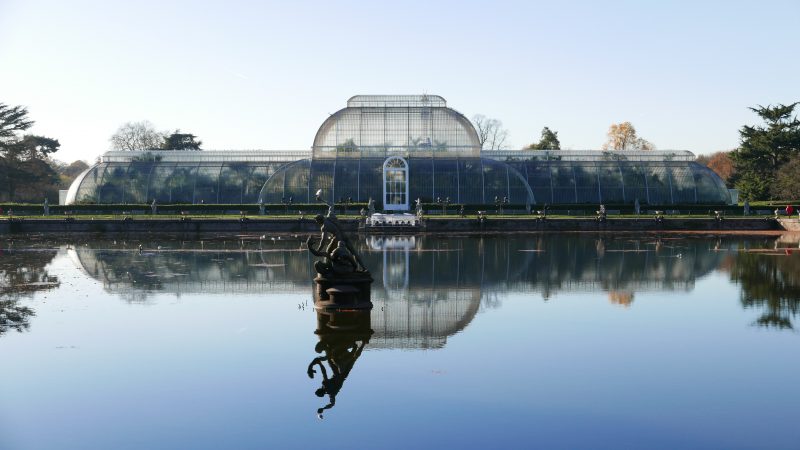 This summer, Kew is collaborating with a mix of inspiring leaders to create five new trails through the Gardens, made up of contributions from artists, musicians and environmental protectors. Whether you're new to Kew or a lifelong visitor, these trails will inspire you to experience the iconic sights of Kew Gardens in fun and unexpected ways.  
Included with your admission ticket to Kew Garden, you will be able to reconnect with nature and explore five new trails: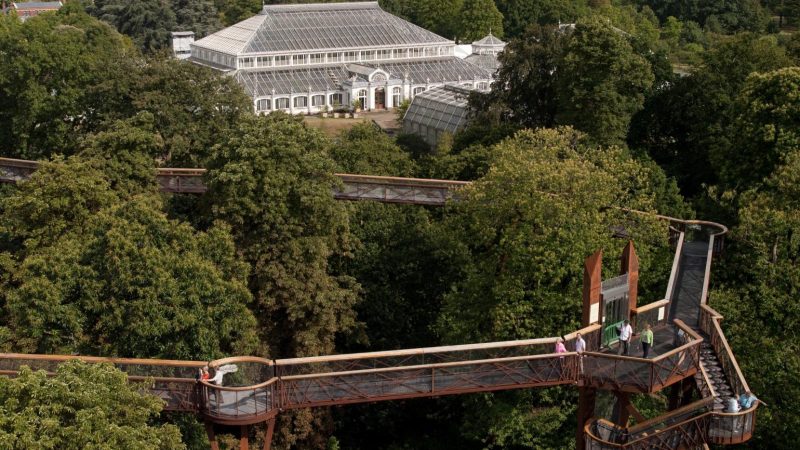 Adventurers Trail – Experience the world from all angles – look up, look down, and even upside down while you explore near the Treetop Walkway. 
Wanderers Trail – The art of wandering knows no bounds. Take your time and savour every moment as you engage all your senses on our scenic lakeside trail. 
Protectors Trail – Immerse yourself in nature and nourish your mind and body. Discover a world of possibilities as you apply your skills and passion towards a sustainable future for all. Explore this trail located near the Temperate House, the world's largest surviving glasshouse which is celebrating its 160th anniversary this year. 
Dreamers  Trail – Experience the transformative power of nature as you explore this trail near the famous Palm House. Feed your imagination and be inspired by the awe inspiring views. 
Time Travellers Trail -The stories we tell about the natural world shape our culture and relationship with nature in powerful ways. Embark on a journey of discovery near the Redwood Grove as you explore our Time Travellers trail. 
Date:  from 27 May to 3 September 2023
Opening times: Daily, 10:00hrs – 19:00hrs (last entry 18:00hrs)
Starting point: Victoria Gate
Price: Included with entry