Explore more of England's Historic Cities with ASA, in partnership with England Originals.
Together with England Originals; we have built a comprehensive suite of itineraries suitable for rail or self-drive; offering our clients plenty of choice and a multitude of options to explore England's Historic Cities.
To ma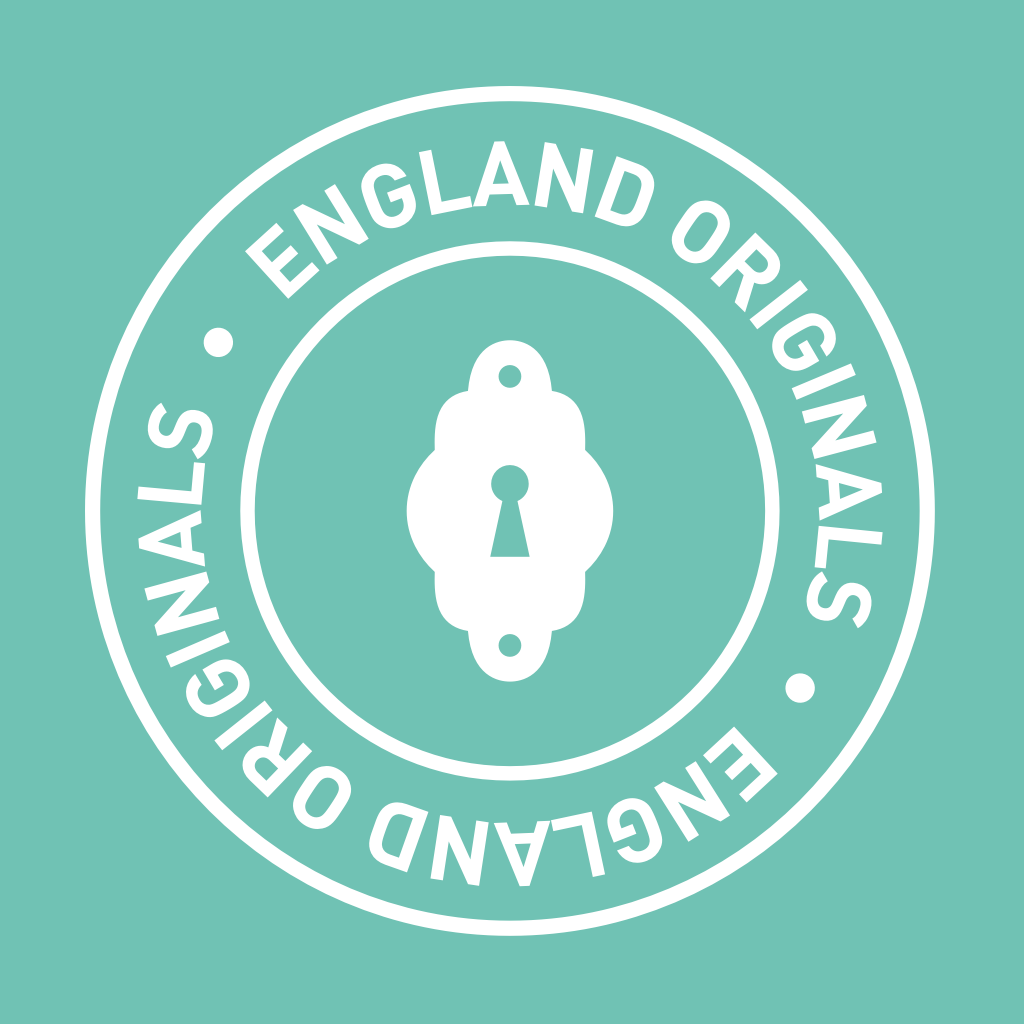 ke this experience even more interactive, we highly recommend using the 'England Originals App' (available on the App Store on an iPhone or iPad, more info here) which includes exciting features, taking advantage of cutting edge augmented reality technology to provide engaging and immersive content for each of these itineraries.
When in-destination, augmented reality 'portals' will give users access to places otherwise off-limits – such as locked rooms, exclusive city views or locations outside of the city centre they may be interested in visiting. These virtual doorways will be accessible in selected parts of each city, and act as an immersive way to add value to the visit experience.
RAIL ITINERARY
'Thinkers & Writers' invites travellers to delve deeper into England's literary past.  Oxford, Worcester and Warwick are just some of the touch-points we have included in this 5 day touring programme. Making the most of Britain's excellent rail network, this itinerary is perfect for those who like to explore at their own pace. With easy, fast & enjoyable train journeys to get from A to B, this route has been created with the independent traveller in mind.
With plenty of time at key attractions such as Warwick Castle, Christ Church Cathedral and Blenheim Palace; visitors will also spend a full day in the beautiful town of Stratford-upon-Avon discovering the birthplace of Shakespeare.
The easiest way for visitors to make the most of this itinerary is to utilise the flexible Britrail M-Pass. If time is limited and the itinerary is set, then point to point rail travel is also an option.
Click here to view the full rail itinerary for 'Thinkers & Writers'
SELF-DRIVE ITINERARY
This itinerary is suitable for self-drive customers, who wish to have the additional freedom of travelling in their own vehicle. This programme also covers Oxford, Warwick and Worcester and includes a full day driving through the stunning Cotswolds.
The beauty of this itinerary is that it allows visitors greater choice and flexibility with their timings, whilst still ensuring that all key attractions and iconic locations are included with ample time for visits each day.
To view the self-drive itinerary in full, please click here
Please speak to your ASA consultant about any of these programmes and let us know if there is any further information you need.